"We resembled each other like two drops of water, but we had different reflections " Salvador Dali 1904 – 1989. "Surrealism is destructive, but it destroys only what it considers to be the shackles limiting our vision".
Celebrating the paintings & works of Tamara de Lempicka 1898-1980.
"I live life in the margins of society & the rules of normal society don't apply to those who live on the fringe"
Dedicated to architect Friedensreich Hundertwasser (1928 –2000). "We live in a chaos of straight lines, in a jungle of straight lines. If you do not believe this, take the trouble to count the straight lines which surround you. Then you will understand".
Enjoy a chance to remember a painter who devoted his life to the wonders of nature & women. Gustav Klimt 1862 – 1918 "Look attentively to my pictures & there seek to recognize what I am & what I want.".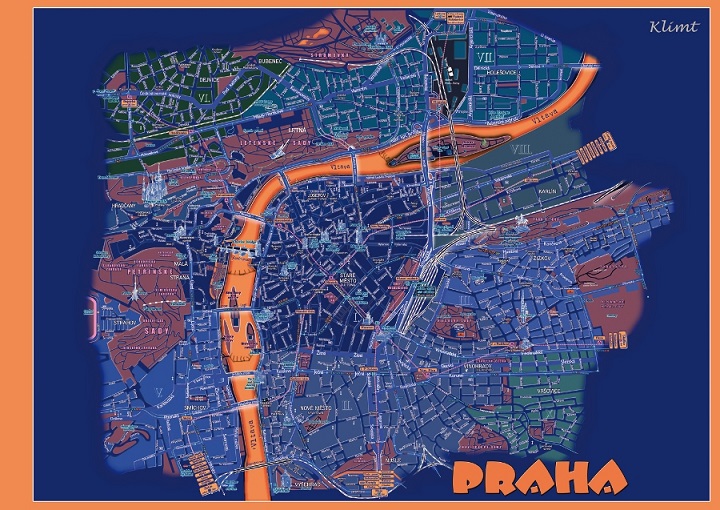 Photographer & visionary, Man Ray 1890- 1976 "It has never been my object to record my dreams, just the determination to realize them. l paint what cannot be photographed, & l photograph what l do not wish to paint".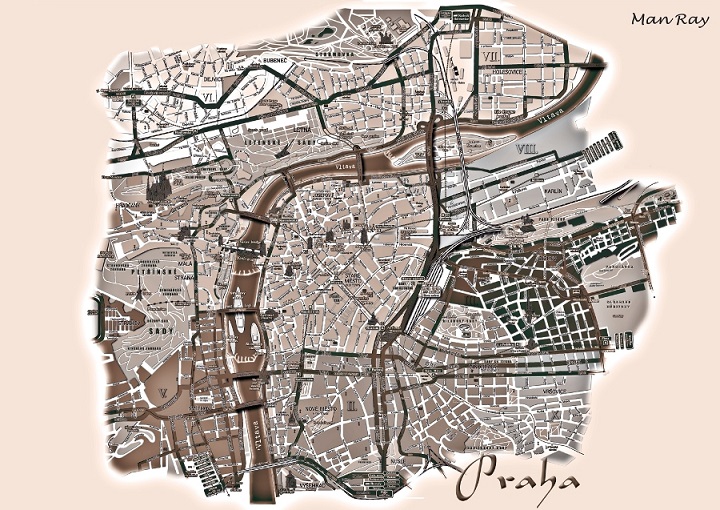 Joan Miro 1893 –1983. Creating a sandbox for the subconscious. "I feel the need of attaining the maximum of intensity with the minimum of means. It is this which has led me to give my painting a character of even greater bareness."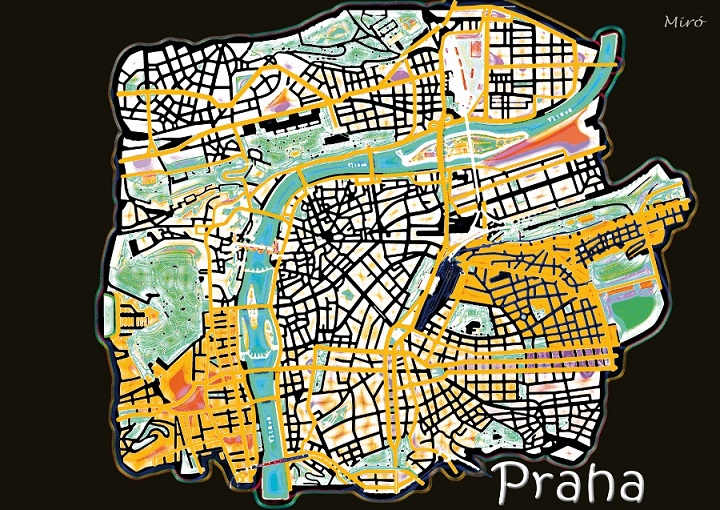 Alfons Mucha 1860 – 1939. Put the A in Art Nouveau & the M in woman! "Art was to become the tool to educate the masses, using for this lofty purpose every gift of sensuality at its command."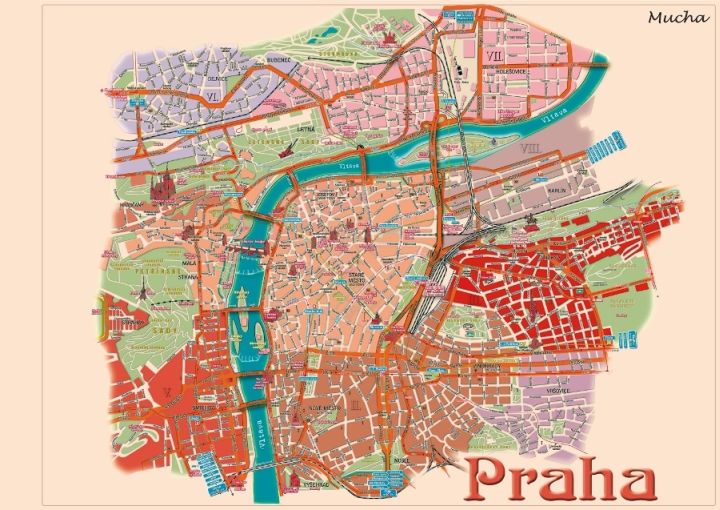 sex, death & discovery. grotesque, porno graphic.. Egon Schiele 1890 – 1918
"I was in love with everything- I wanted to look with love at angry people so that their eyes would be forced to respond; I wanted to bring gifts to the envious & tell them that I am worthless."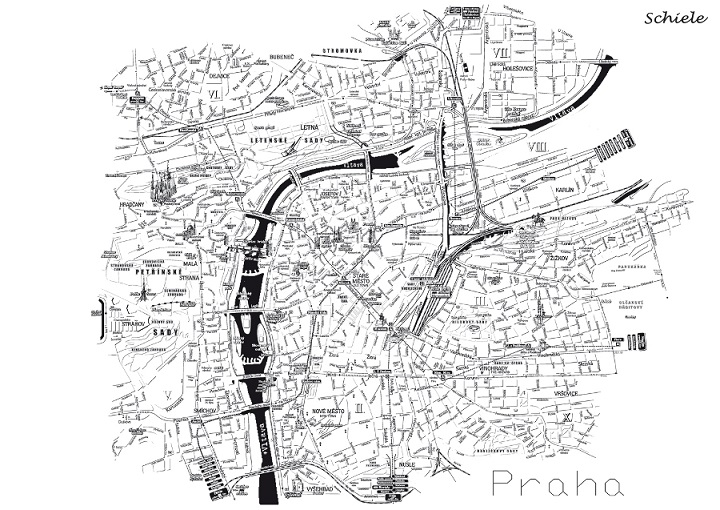 John Tenniel 1820 - 1914- who had started as a child prodigy, nearly ended as one. When a boy, fencing with his father, he lost the sight of of one eye. But the remaining one saw more in the world than most people ever do.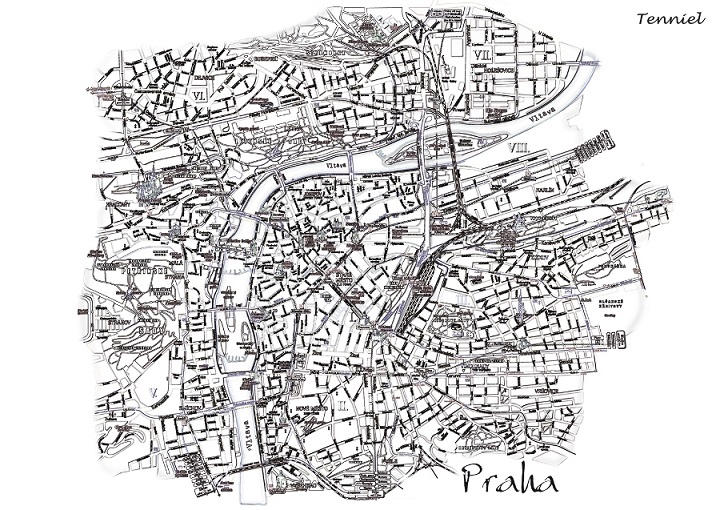 William Turner 1775 - 1851 "It is necessary to mark the greater from the lesser truth: namely the larger & more liberal idea of nature from the comparatively narrow & confined; namely that which addresses itself to the imagination from that which is solely addressed to the eye.".